Ref ID: 1PY2017/3411

|

Posted On: 18-10-2017

|

Updated on: 18-10-2017
Matosavank Monastery - Dilijan, Tavush Province
Published by ArthurPirlian
Matosavank (Armenian: Մաթոսավանք) is 13th-century small Armenian monastery, hidden in a forested area of Dilijan National Park 3 km northwest from the town of Dilijan in the Tavush Province of Armenia. It sits in close proximity to the monastery of Jukhtak Vank as well as to a nearby cemetery. The church is currently in ruin and is relatively difficult to find since trail markers are often misleading.
Click on photo to view full image or click to watch video.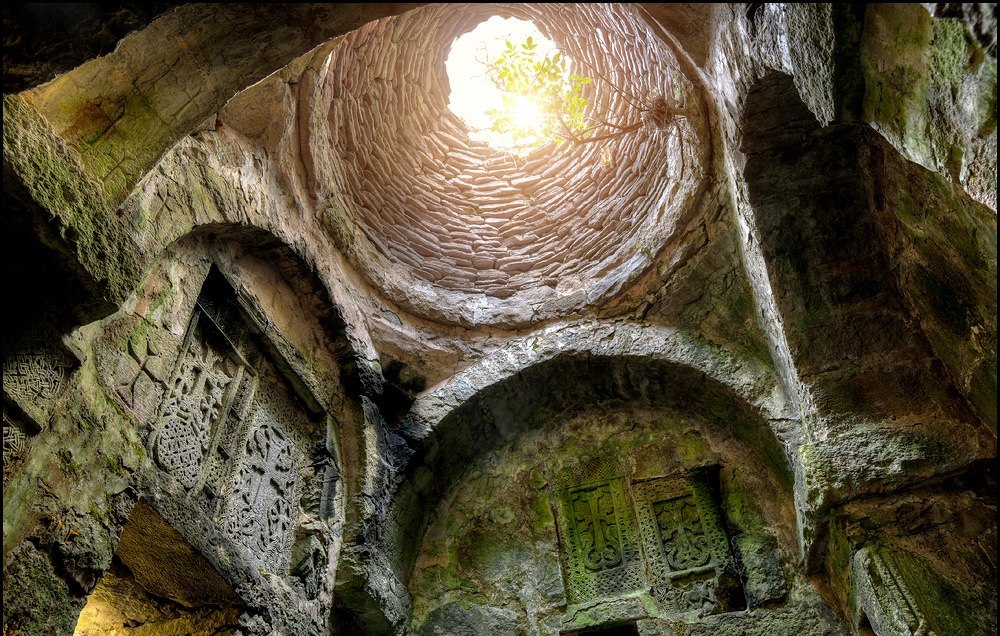 Attachment file : No attachment available.
Advice / Accompaniment
(Vegetable...)
Suggestions
(wine, beverage...)