Useful address » Entertainment
Ref ID: 3EA2016/420

|

Posted On: 15-09-2016

|

Updated on: 15-09-2016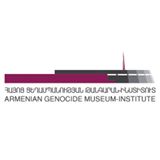 Armenian Genocide Museum - Institute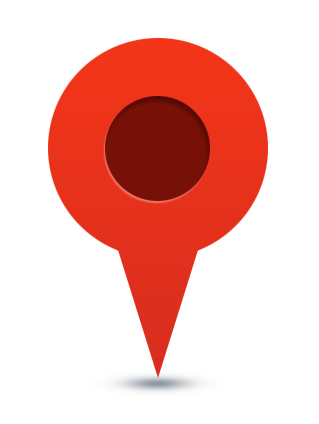 See on Map
Museums & Cultural Sights
Tsitsernakaberd memorial complex
Armenia / Yerevan / Kentron
Hayk Demoyan
Director of Armenian Genocide Museum-Institute (374 10) 39 10 41 (374 10) 39 09 81
Director's message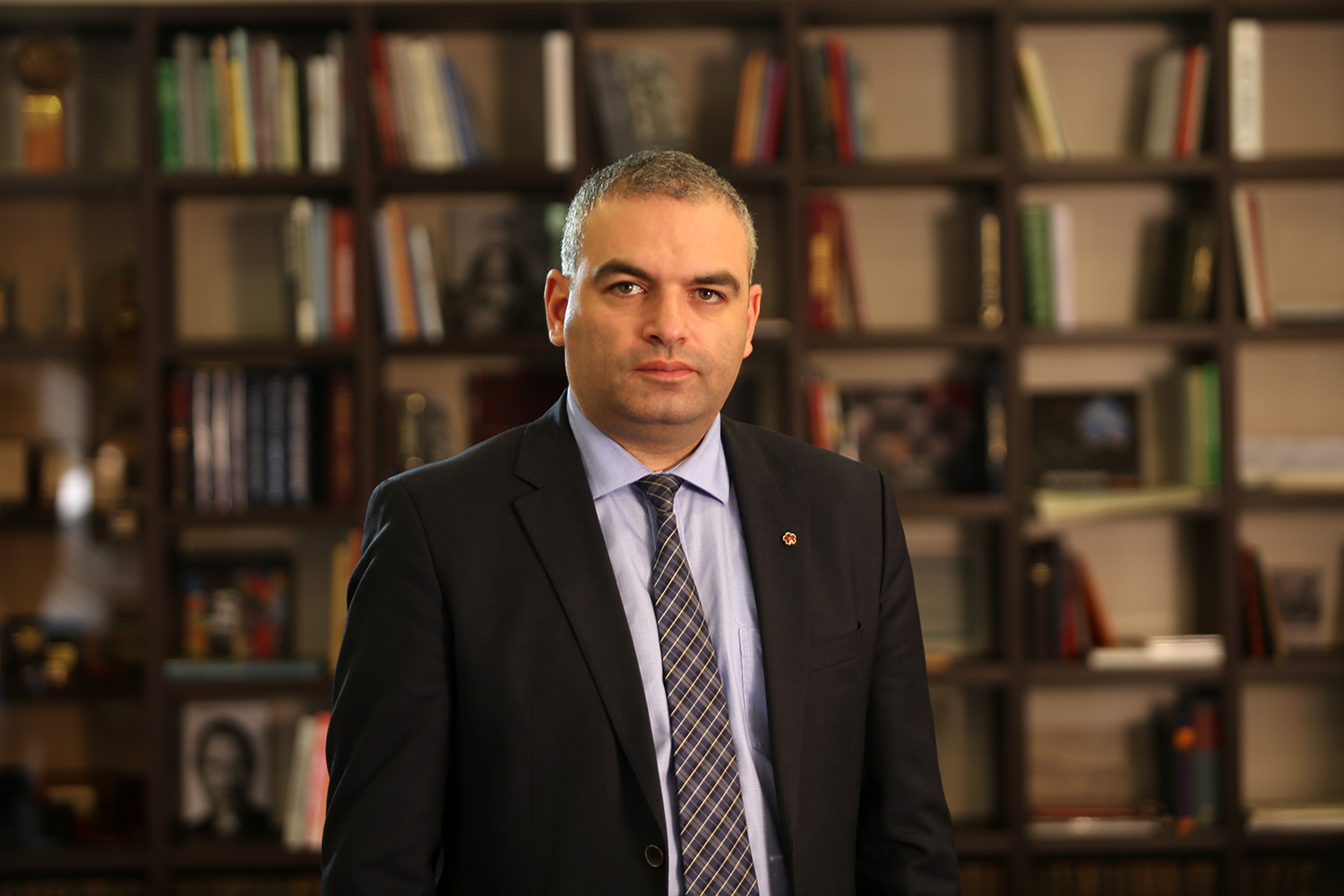 Dear Visitor,
The Armenian Genocide Museum & Institute (AGMI) located on the hills of the Tsitsernakaberd Park, makes up part of the Armenian Genocide Victims' Memorial Complex. This sacred site embraces and reflects the memories and values for Armenians worldwide. The Memorial is an ideal location to introduce anyone who would like to learn about or just become better informed about this tragic page of Armenia's history.
AGMI's goal is to document and accurately illustrate all materials related to the Armenian Genocide (1915-1922). While demonstrating these facts we encourage and support academic & scientific dialogue on the matter based on democratic principles and the Universal Declaration of Human Rights. As a scientific organization, we are apolitical; our aspirations are moral and humanitarian in nature.
The Museum functions as a source of understanding and acknowledgement of this monumental tragedy, acknowledging that it is still a taboo subject in Turkey with the intent that Turkey will come to terms with its own history.
We stand in solidarity for all genocide victims and assert that in order to prevent further genocides in the world, our responsibility in action is crucial for furthering understanding as well as condemnation of what happened to the Armenian people in the beginning of the 20th century.
Hayk Demoyan
Director of Armenian Genocide Museum & Institute
Share information