Useful address » Entreprise
Ref ID: 3OW2016/1623

|

Posted On: 05-12-2016

|

Updated on: 05-12-2016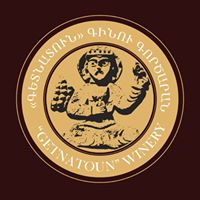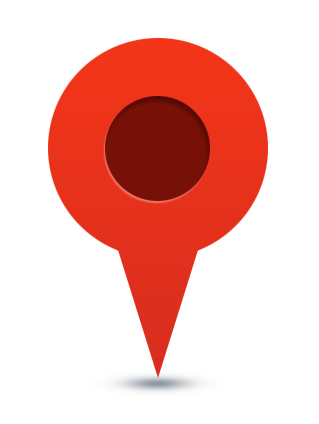 See on Map
Wine, Liquor, Cognac ...
Yerevanyan Highway, 11
Armenia / Eghegnazor
factory: +374-281-25565 / +374-93-421796 (mobile) , +374-91-417544 (mobile)
Getnatoun winery was founded in 1999 by entrepreneur Aghasi Baghdasaryan on the basis of his family business.

The winery is situated in the Valley of Arpa River, in Vayots Dzor region.
The region has an ancient history of winemaking traditions and is famous for unique indigenous grape varieties Areni and Voskehat.

The microclimate of the 1450-1500 m above sea level mountainous valley, abundant with sun rays grants an exceptional flavor and taste to the grapes and hence the wine made from them.

The winery uses the high quality yield of its own vineyard and modern wine making technologies. This combined with meticulous control throughout the production process has led to the production of superior Getnatoun wines, now famous and demanded among the consumers. To ensure the high quality of the wine, the fermentation occurs naturally. For semidry and semisweet wines the fermentation is never interrupted by adding alcohol. The fermentation discontinues naturally when the wine is taken into a colder place.

Presently Getnatoun winery produces more than 7 types of wines among them red and white, ordinary, dry, semidry and semisweet wines as well as vintage wines through the method of natural fermentation. The wines do not contain any admixtures and preservatives. Before bottling, the wines age in 225-228 l oak barrels.

"Getnatoun" winery also produces pomegranate wines and strong alcoholic fruit drinks from Apricot, Black Plum, Аpple and other fruits' harvest grown in GETNATOUN orchards located in Vernashen village of Vayots Dzor region.

Getnatoun wines have been awarded more than 30 gold, silver and bronze medals, prizes and diplomas in different exhibitions and tasting events.

These days Getnatoun winery is actively involved in Agritourism development effort. A newly constructed tasting hall as well as the drip irrigation installed in one of the vineyards, have contributed to the increase of the number of the tourists.

"Getnatoun" winery has International Certificates among them :

ISO 22000:2005 Food Safety Management System
ISO 9001:2008 Quality Management System


Enjoy Getnatoun wine!

It is the secret of health and longevity!
Share information