Useful address » Entreprise
Ref ID: 3OW2016/1800

|

Posted On: 19-12-2016

|

Updated on: 19-12-2016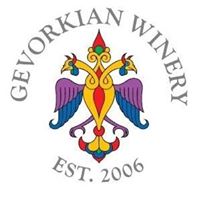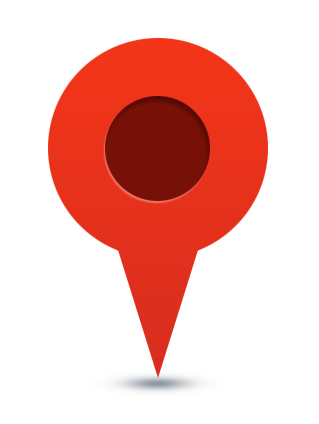 See on Map
Wine, Liquor, Cognac ...
40a Acharyan avenue, Yerevan 0075
Armenia / Yerevan
Vahagn Gevorkian
Owner +(374 10) 616 426 +(374 93) 702 080 / Marketing Departament: +(374 98) 002 365 / Delivery Departament: +(374 93) 001 365
"Winemaking is a heavenly granted chance to create eternal values."
Vahagn Gevorkian
Founded in 2006, the Gevorkian Winery is currently one of the leaders of winemaking industry in Armenia. Our company offers a wide range of high quality wines made from grapes, fruit and berries.
The uniqueness of the primary product is conditioned with natural and climatic peculiarities of Armenia – 300 sunny days a year gift the Armenian grapes and fruit with sweet taste and inimitable bouquet.
For the first time in Armenia, the Gevorkian Winery applied advanced technology in producing unique wines from the Armenian grapes – the Italian Amarone, Ripasso and Recioto, as well as the Canadian traditional Ice Wine.
The Gevorkian Winery winemakers have elaborated a unique know-how of fruit wine production, due to which the fruit fragrant and flavor qualities are utmost preserved in the wine.
The exclusiveness and content of the wines are also highlighted by the decorative bottles in the forms of corresponding fruits. The patent right for souvenir bottle design belongs to the Gevorgian Winary trade mark).
The wine quality of the Gevorkian Winery is certified by ISO 22000:2005 – the international standard of food products safety, proving that the production of our company corresponds to the international standards of quality.
The company also produces kosher wines for the export to the Israeli market. (*According to the traditional Judaic rules Kosher means permissible for consumption)
Wine exporting is a strategic priority for the Gevorkian Winery policy, which therefore has paced a way for the elaboration of a flexible exporting price policy system, thus, an individual approach is applied to every single partner.



Share information