Useful address » Entreprise
Ref ID: 3OW2016/603

|

Posted On: 07-11-2016

|

Updated on: 07-11-2016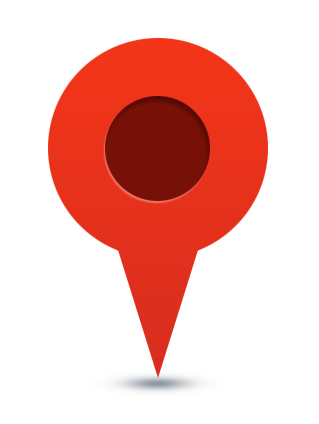 See on Map
Wine, Liquor, Cognac ...
Bagratunyats Street, 38, - 0046, Yerevan
Armenia / Yerevan / Shengavit
Marine Melkonyan
Acting Chief Executive Officer Fax: +374-10-482597 +374-10-482597
Opening time
Mon Tue Wed Thu Fri (09:00-18:00)
OUR WINES
Even though Armenia has been producing wines for more than 6000 years, it took Armenia Wine Company to raise Armenian wine level at international quality level. Armenia is a gifted country with 1000m average altitude that produces natural high sugar concentration, aromatic and colorful grapes. Thanks to our French consultant, our "on-site" French winemaker expertise and the state of the art European technology, Armenia Wine is the first company to accomplish the perfect alchemy from Armenian high quality grapes to international standard wines.
Activities
Wine, vodka and Armenian brandy production
Trademarks, brands
"ARMENIA" (Armenia), Holder (wine)
"TAKAR" (Armenia), Holder
"TARIRI" (Armenia), Holder
Services
Head Office
Armenia, 0046, Yerevan
Bagratunyats St., 38 Building (Shengavit adm. district)
Mon Tue Wed Thu Fri (09:00-18:00)
•
+374-10-482597
Factory
Armenia, 0223, Aragatsotn Marz, Sasunik village
(Ashtarak region)
Mon Tue Wed Thu Fri (09:00-18:00)•
+374-60-467717

Products & Services Production of Food Products
Production of Brandy
Brandy: Armenian (production) (export and selling)
Brandy: Armenian (production) (selling)
Production of Vodka
Vodka (production) (export and selling)
Vodka (production) (selling)
Vodka: Apricot (production) (export and selling)
Vodka: Apricot (production) (selling)
Vodka: Fruit (production) (export and selling)
Vodka: Fruit (production) (selling)
Vodka: Melon (production) (export and selling)
Vodka: Melon (production) (selling)
Vodka: Mulberry (production) (export and selling)
Vodka: Mulberry (production) (selling)
Vodka: Pomegranate (production) (export and selling)
Vodka: Pomegranate (production) (selling)
Vodka: Wheat (production) (export and selling)
Vodka: Wheat (production) (selling)
Production of Wine
Wines (production) (export and selling)
Wines (production) (selling)
Wines: Grape (production) (export and selling)
Wines: Grape (production) (selling)
Wines: Sparkling (Champagne) (production) (export and selling)
Wines: Sparkling (Champagne) (production) (selling)
Production of Various Food Products
Alcoholic Beverages (production) (export and selling)
Alcoholic Beverages (production) (selling)
Share information