Ref ID: 3HH2017/1882

|

Posted On: 06-01-2017

|

Updated on: 06-01-2017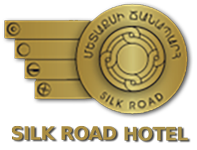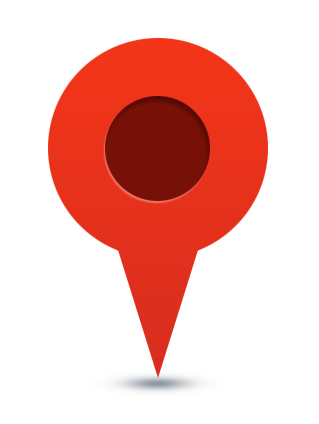 See on Map
Hotels
Aygedzori St., 53/2 , 0019, Yerevan
Armenia / Yerevan / Arabkir
Levon V. Der-Bedrossian
Founder +374-10-265214 , +374-77-191077 (mobile)
Opening time
Mon Tue Wed Thu Fri Sat Sun (24 hours)
Style, Comfort and Space
We offer 13 spacious rooms with comfort. Each room is decorated with Armenian old rugs and carpets. Esthetic and Armenian traditional spirit are recommended. All amenities and everyday service are provided.
A Central but Low-key location

We're removed from the hustle and bustle of downtown, but still close to the city center in a peaceful location with amazing view to mount Ararat.
The guestrooms at Silk Road Hotel offer a refreshing blend of comfort and relaxation, where Armenian charm meets homey appeal. Each room is suitable for urban vacationers and business travelers alike, equipped with modern amenities designed to enhance your stay and help you relax.
Services
All Rooms include
Complimentary Wi-Fi

Complimentary Breakfast

Some have Balcony

Flat Screen TV

Air conditioning

Refrigerator

Non-smoking rooms

Wake-Up Calls
Amenities
Our professional and friendly hosts are dedicated to making a memorable stay for you. The personalities of Silk Road Hotel will exceed your expectations, doing everything but dream for you. Just ask!
Cafe & Restaurant
Hotel has open air garden with café and restaurant.
We offer very special meals Menu.
Gift Shop
The Silk Road Hotel has a unique gift shop of Armenian handy crafts from Armenia artists.


Meeting Space

The Silk Road Hotel meeting facility combines the convenience and amenities of a professional meeting room with a comfortable and intimate setting.
Hotel has conference hall (over 80 people sitting, over 100 stand up people ) and all the necessary equipment for corporate events, lectures, seminars and trainings, presentation, photo and video shooting, concerts and festivals and also for privates events according to customer preference.

Special Service


Only in Silk Road Hotel you can hold your events around the traditional Armenian bakery-Tondir and get acquainted with all the process of making traditional Armenian bread-LAVASH.
Also you can taste it right over the Tondir with homemade cheese and greens.
Share information