Ref ID: 3HH2017/2265

|

Posted On: 27-02-2017

|

Updated on: 27-02-2017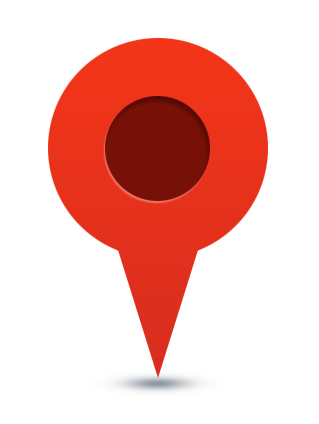 See on Map
Hotels
Shahumyan 7/5, Jermuk 3701
Armenia / Djermouk
Hyatt Place Jermuk is conveniently located in the center of Jermuk and is famous for its accessibility and its provision of a wealth of enriching individual experiences to both business and leisure travellers alike.

The hotel is just minutes away from the Jermuk main attraction – Hot Spring Water Gallery.
Hyatt Place Jermuk also offers easy access to many of the area's best heritage and modern-day tourist attractions like Jermuk Ropeway, Jermuk Church, as well as, some of the most important historical heritages is in its vicinity: Noravank monastery, Tatev monastery and Wings of Tatev, the longest reversible aerial tramway built in only one section also the longest non-stop double track cable car.

With 92 spacious guestrooms, Hyatt Place Jermuk features a variety of services and amenities, including free Gallery Kitchen hot breakfast served daily. The Gallery Café offers carefully chosen and delicious a la carte selections for lunch and dinner in a modern comfort that will allow you to relax and unwind. Also, you may enjoy the convenience of a 24/7 Gallery Market providing take-away snacks, salads, sandwiches, and beverages. Other amenities include access to the StayFit Gym, open 24-hours a day with the latest equipment, an indoor swimming pool, sauna, whirlpool, free public computers with internet access and remote printing in the Gallery, free parking in front of the hotel and free Wi-Fi throughout the hotel.
Hyatt Place Jermuk provides the perfect space and essential services for a blended lifestyle of work and relaxation.
Share information