Ref ID: 3HH2017/2471

|

Posted On: 30-10-2017

|

Updated on: 30-10-2017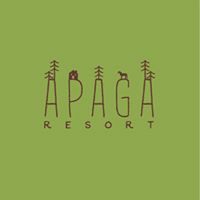 Apaga Resort - Active Leisure Club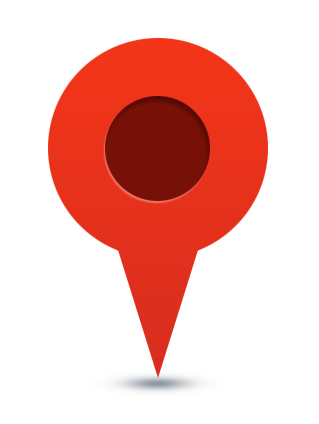 See on Map
Hotels
Arachin st. 38,, Yenokavan, 4008 Armenia
Armenia / Other
+374-91-290799 (mobile) , +374-77-004413 (mobile) , +374-60-651414
Opening time
Mon Tue Wed Thu Fri Sat Sun (24 hours)
At an altitude of 1370 m above sea level, 3 km from the village of Enokavan and 10 km from the town of Ijevan there is a picturesque corner of nature, the locals call it Homer.
It is here that the APAGA Club is located.

In the protected area of 7 hectares, there is a stable for 40 horses, a riding arena for riding, cottages, ponds, arbours for recreation, sports fields.

Glades, a forest, a gorge, a river are all nearby and around us.

Our guests not only ride, go on the most beautiful routes, fish, play tennis, but also have an excellent opportunity to get acquainted with Armenian cuisine.
Milk, cheese, matsun, butter - all this is produced locally.
Every day bread is baked in a wood stove and wonderful homemade cookies.

The garden of Nvezner, in which are planted 3500 dogwood trees and there is a large garden - is also included in the scope of the "routes" of our Club.

See photos, read impressions and reviews of our guests, come !!!
Activities
Active Leisure Club located near Yenoqavan village, Armenia
Horse riding tours, flights on Zip Line, Rope Park, hiking tours
Cozy cottages, local cuisine!
Share information