Ref ID: 3HH2016/335

|

Posted On: 11-07-2016

|

Updated on: 16-08-2016

Tufenkian Historic Yerevan Hotel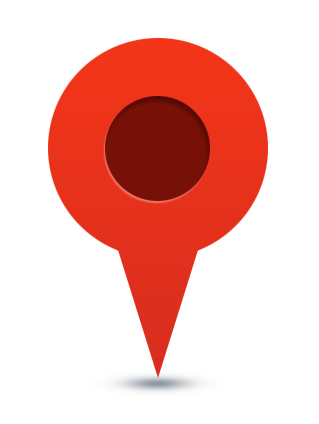 See on Map
Hotels
Hanrapetutyan St., 48 Building
Armenia / Yerevan
The newest member of Tufenkian Heritage Hotels, Tufenkian Historic Yerevan Hotel, opened its doors in September 2012 and has already accommodated thousands of tourists who came to visit one of the oldest cities in the world. The new Tufenkian city center hotel is located on the crossroads of Hanrapetutyan and Buzand streets.
Tufenkian Historic Yerevan Hotel offers 85 rooms, a bar/lounge, conference center and features a traditional Kharpert Restaurant, which offers age-old Western and Eastern Armenian cuisine. The warm and inviting atmosphere of the Kharpert restaurant is the perfect way to relax after a long day.
The exterior of Tufenkian Historic Yerevan Hotel reflects the Yerevan architecture of 19th-20th century. The idea was to create a new building inspired by both classic European and 20th century Armenian design and architecture.
The design of the Tufenkian Historic Yerevan Hotel was a collaboration effort between renowned designers including the world famous architecture and interior designer Clodagh, James Tufenkian and top Armenian architects.
The interior of this new hotel in Yerevan displays superbly detailed features, luxurious furnishings and rich stone accents, reflecting the brilliantly applied traditional Armenian theme. The Tufenkian Historic Yerevan Hotel provides an exceptional level of comfort and warm heartfelt service.
Rooms
Historic Yerevan Hotel has 85 rooms featuring Standard Twin guest rooms, Standard King Rooms, Standard Queen Rooms, Executive Suites and Junior Suites. Spacious lounge areas and bedrooms are stylish and luxurious, with handcrafted décor and finest amenities.
Activities
Main activities proposed :
Services
Hotel Facilities:
Exquisite 83 room hotel
24-hour reception and concierge service
24-hour bar
Room service
Childrens' welcome program (suite type rooms only)
Movies on demand (suite type rooms only)
Turndown service (suite type rooms only)
Outdoor swimming pool
City views
Conveniently located in the city center of Yerevan
Conference room for 50 people
Business center
Restaurant for 90 guests
Outdoor cafe
Exceptional Armenia cuisine made from fresh local ingredients
Perfect for group gatherings, birthday celebrations and business retreats
FREE AIRPORT PICKUP IF YOU BOOK ONLINE ON TUFENKIAN WEBSITE.
Paid Services
Laundry
Ironing
Dry cleaning
Car rental
Massage
Cooking and carpet master class
Share information