Useful address » Restaurant
Ref ID: 3RC2017/2453

|

Posted On: 11-10-2017

|

Updated on: 11-10-2017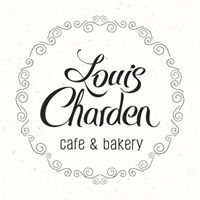 Louis Charden Backery Cafe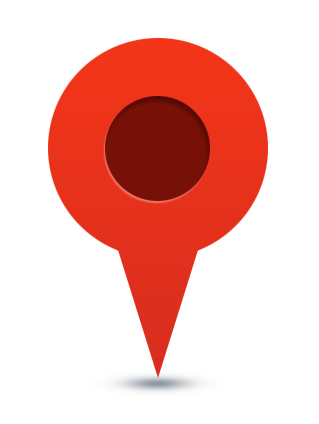 See on Map
Cafes
Amiryan St., 11 Building, №19 , 0002, Yerevan
Armenia / Yerevan / Kentron
+374-95-505444 (mobile) , +374-10-505444
Opening time
8:30AM - 12:00AM
Once upon a time long little Louis fell in love with the beautiful Anna ... After many years he discovered

his first bakery and dedicated all his masterpieces exclusively to his first love.
All

creativity of Louis (and how else to call the mystery of the most delicious baking and beautiful

desserts) made a degree of perfection, treating all guests with their masterpieces,

flavored part of his love.
Louis Charden "- a cafe-bakery, where in the Romantic and

A cozy atmosphere you will find a piece of France and enjoy freshly baked confectionery

products and food is exceptionally handmade.
Everything like Louis himself

Louis is ready to come to your city and bring with him the scent of love and open his French

corner.

Cuisine : french and sandwiches
Specialties :
Serves


breakfast,

lunch,

dinner,

coffee and drinks
Share information