Useful address » Restaurant
Ref ID: 3RG2016/69

|

Posted On: 02-05-2016

|

Updated on: 16-08-2016
The Club - Restaurant, Tea Room, Café, Concert Hall ...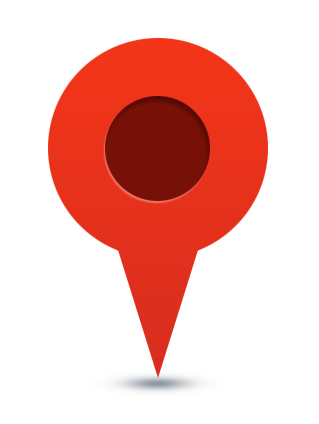 See on Map
Restaurant Gastronomic
Tumanyan St., 40 , 0002, Yerevan
Armenia / Yerevan / Kentron
Andranik Grigoryan
Director +374-10-531361 , +374-10-537304
Opening time
Mon Tue Wed Thu Fri Sat Sun (11:00-00:00)
The Marketplace
You may not find everything but you will always find something in this spacious area with impressive market stalls featuring books, music, crafts, magazines, films and more..
The Restaurant
Indulge in a daily feast of epicurean delights at the elegant Western Armenian restaurant with a French touch. This warm, unfussy place is very cozy and the signature food, created by Chef Anahit Sargisian and French Guest Chefs, is terrific and affordable.
Lunch menu


Try our state of the art: Italian pizza and French fried eggs.
For business days get 12 % discount for main menu
The Tea Room
Engulfed by a languorous feeling of comfort and ease, get pleasure from exquisite teas, drinks, special selection of light dishes and desserts at the most relaxed tea room in the city. Available only at The Club: Assortment of traditional teas from a Buddhist family in China with a time-honored history of cultivating this exquisite drink.
The Café
In a very unusual for Yerevan setting, the Café welcomes its guests with a delicate selection of authentic French desserts, spirits and cocktails. A selective film, book and music library is always yours to browse while enjoying the classic and city–inspired concoctions
The Concert Hall
Home of the legendary Midnight concerts, here you will enjoy film screenings, plays and performances and new creations by the most accomplished artists visiting or living in Armenia
The Vineyard
In 2007-2009 Akumb (The Club) has purchased a vineyard, about 2 hectares, near the village of Aghavnadzor in Vayots Dzor Province.Ideal terroir of this plantation, located 1150 meters above sea level, allows growing perfect grapes for winemaking.
To improve the quality of Areni grape variety and to produce high quality wine we will draw on preeminent experts and proven technologies
Services
Bars
Cafes
Tea Houses
Type of cuisine
Armenian
French
Italian
Share information