Ref ID: 3SB2017/2443

|

Posted On: 05-10-2017

|

Updated on: 05-10-2017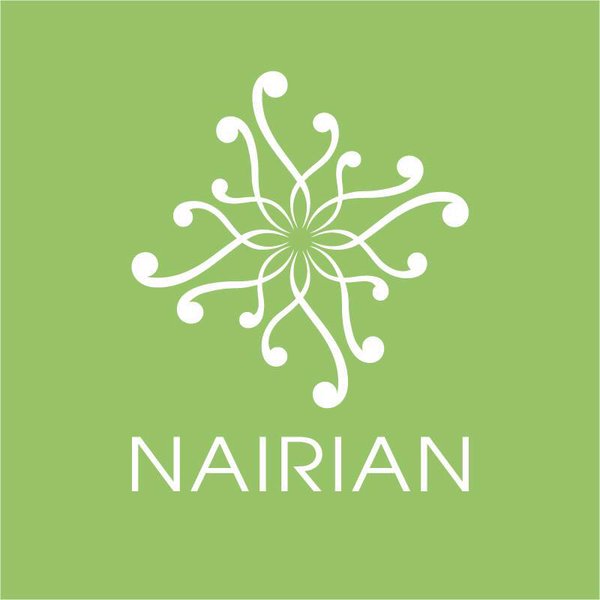 Nairian - Cosmetics, Parfumes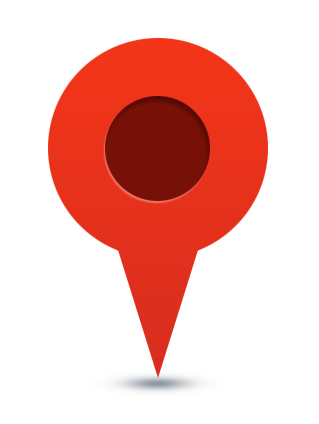 See on Map
Care and beauty
Movses Khorenatsu St., 15 Building, 0010, Yerevan
Armenia / Yerevan / Kentron
The story of our founding is a story of homecoming.
After living in the United States and working in Silicon Valley for more than 20 years, our founders, Ara and Anahit, felt it was time to return home and give back. As they traveled through Armenia, they were awed by the abundance of its nature, and reminded of the ancient culture of herbalism that belonged to their great grandmothers.
Inspired to enact change, Ara and Anahit founded Nairian with the goal of bringing those ancient traditions together with modern scientific methods. They wanted to engender sustainable growth and well being in their homeland, as well as to bring the secret remedies of our culture to the rest of the world.
Nairian's team of scientists, agricultural workers, marketers, beauty consultants, and designers, has worked hard to craft a line of all-natural premium cosmetics that promote beauty and health in unison.
Our Formulation Philosophy

With each of our products we deliver a handcrafted recipe made from all-natural and plant-based ingredients, always free of parabens, formaldehyde donors, phthalates, sulfates, synthetic fragrances or other harmful chemicals. Our formulas are cruelty free and non-toxic, expertly developed through years of research, using principles of aromatherapy, and the highest quality essential and carrier oils, to create unique skincare solutions.
Our Name

Nairi is one of the ancient names of Armenia. It has come to represent the Armenian people, especially in poetry and literature. As we spell it, N-A-I-R-I-A-N is a palindrome: a word that can be read the same way backwards and forwards. Palindromes are very mathematically elegant - something that appealed to Nairian's founders.
Our Logo

The Nairian logo represents the fusion of Armenian traditions with nature and modernity. The inspiration for the design comes from the ancient Armenian stone carvings found on monasteries, buildings, and stone crosses all over the country. At the same time it is modern and pure, reminiscent of sprouting flowers, with the gleaming sun in the center, giving life.
Services
Office and Showroom

Armenia, 0010, Yerevan
Movses Khorenatsu St.
, 15 Building, 1st Floor (in "Elite Plaza" business center building) (Kentron adm. district)
+374-11-200300


Manufacturing Department

Armenia, 2403, Kotayk Marz, Aragyugh village
3rd St., 6 Building (Nairi region)
+374-41-445443
(mobile)
Boutique

Armenia, 0001, Yerevan
Abovyan St., 26 Building (Kentron adm. district)
+374-60-445445
Share information