Ref ID: 3SX2017/3882

|

Posted On: 29-12-2017

|

Updated on: 29-12-2017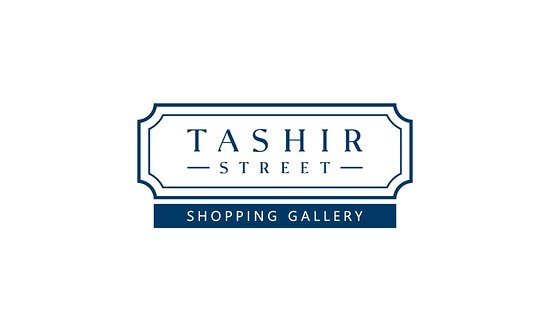 Tashir Street Shopping Gallery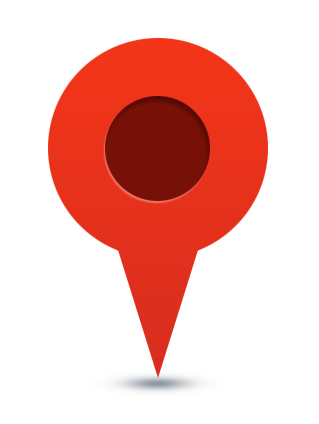 See on Map
Mall
2 Northern Ave, Yerevan 0001, Armenia
Armenia / Yerevan
Opening time
Monday-Sunday (10 00 - 22 00)
The complex with the total area of 12000 sqm was constructed by «Tashir» group of companies within the frames of the investment program of reconstruction and complex improvement of Northern avenue. The investment program is $14 million has become another example of effective cooperation between Yerevan Municipality and private sector.The shopping gallery s situated in the underground part of the main street provided for pedestrians in Northern avenue.
Comfortably raxed beneath Yerevan's main pedestrian street, Northern Avenue, TASHIR STREET mall became a center of attraction for city residents and guests since the day it opened. The two-level 12K+ sq m shopping mall has a special atmosphere resonating with the architecture of Northern Avenue itself—classical yet democratic. TASHIR STREET goes along the streets' entire length.
Activities
About 70 stores
Clothing,
footwear,
interior decorations and furniture,
children's products,
accessories, and more
Services
Viewing galleries
Smart navigation
Rest areas and cafes
Baby care room
Medical station
Underground parking for 200 vehicles assure visitors' convenience.
Share information