Ref ID: 3TO2017/2424

|

Posted On: 12-09-2017

|

Updated on: 12-09-2017
Lori Province - Main Cultural Interests & Religious Sites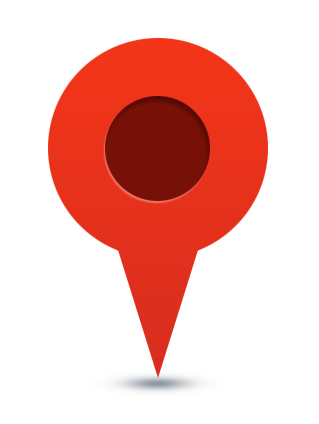 See on Map
Others
Armenia / Vanadzor
Lori
(
Armenian
:
Լոռի
, Armenian pronunciation:
[lɔˈri]
), is a
province
(
marz
) of
Armenia
. It is located in the north of the country, bordering
Georgia
.
Vanadzor
is the capital and largest city of the province. Other important towns include
Stepanavan
,
Alaverdi
, and
Spitak
. It is home to the
UNESCO
World Heritage Sites
of
Haghpat
and
Sanahin
monasteries and the well-preserved
Akhtala monastery
, where Armenians, Georgians, and Greeks make an annual pilgrimage on September 20–21.
The province was heavily damaged during the 1988 Armenian earthquake.
The province is served by the Stepanavan Airport.
Culture
Between the 11th and 13th centuries, the monasteries of
Haghpat
,
Sanahin
,
Kobayr
and Bardzrakash in
Dsegh
served as centers of Armenian culture, theology and science. Scholars such as
Hovhannes Imastaser
, Grigor Tuteordi, Davit Kobayretsi,
Grigor Magistros
worked in these monasteries.
[4]
The House-museum of
Hovhannes Tumanyan
in
Dsegh
is among the notable cultural structures in Lori.
Fortresses and archaeological sites
Kaytson Castle of the 10th century,
Kayan Fortress of the 10th century,
Akhtala Fortress of the 10th century,
Lori Fortress of the 11th century,
Sanahin Bridge of 1195,
Yaghdan Bridge of the 13th century
Sedvi Fortress of the 13th century.
Churches and monasteries
Odzun Church of the 5th century.
Saint George Church of Sverdlov of the 6th century,
Horomayr Monastery of the 7th century near Odzun,
Saint Gregory the Illuminator's Church of Dsegh, 7th century,
Hnevank Monastery, 7th-12th centuries,
Surp Hovhannes Monastery of Ardvi, 8th-13th centuries,
Sanahin Monastery of the 10th century,
Haghpat Monastery of the 10th century,
Church of the Forty Martyrs of the 11th century,
Khorakert Monastery of 1251 in Jiliza,
Surp Nshan Monastery of Sedvi near Kachachkut of the 13th century,
Church of the Holy Mother of God of Vanadzor, opened in 1831,
Saint Nikolai the Wonderworker Russian Church of Amrakits, opened in 1848,
Gyulagarak church of 1876.
Russian Church of the Nativity of Blessed Virgin Mary of Vanadzor, opened in 1895.
Notable natives
Read more...
Gallery
Northern Lori as seen from the Pushkin mountain pass
Share information