Ref ID: 3TM2016/486

|

Posted On: 22-06-2017

|

Updated on: 22-06-2017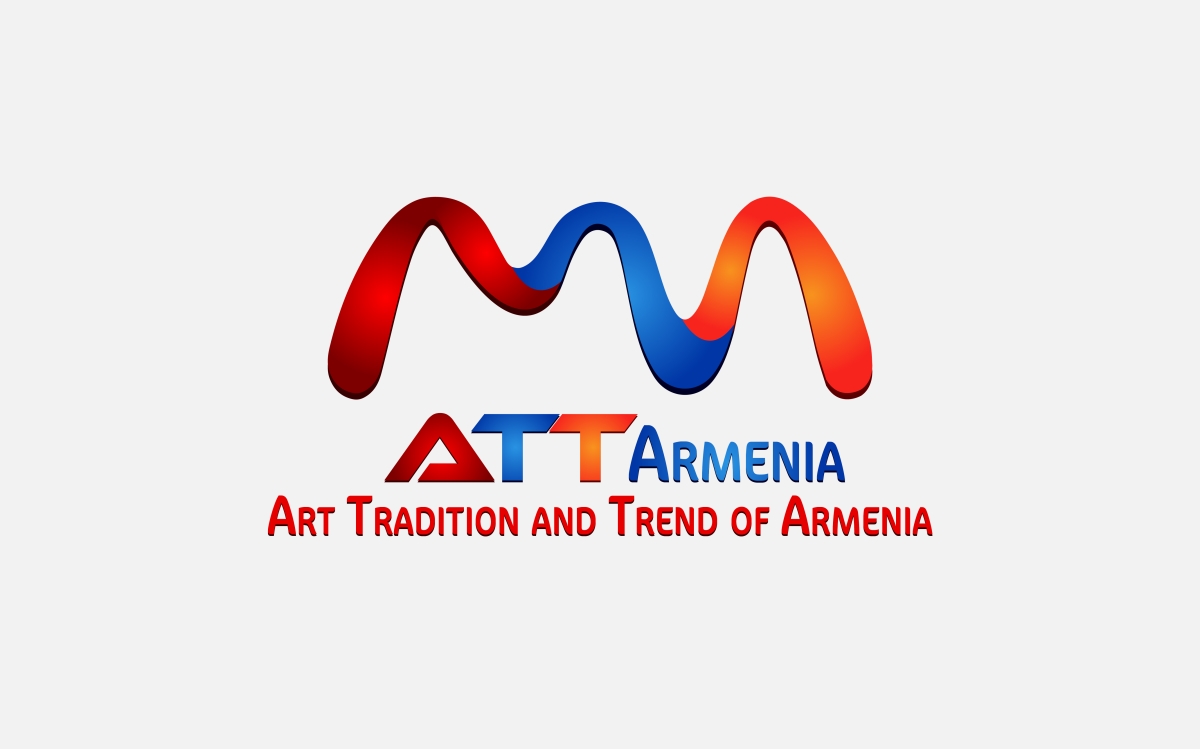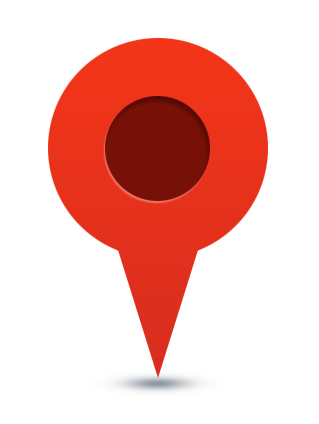 See on Map
Monasteries, Cathedral & Churches
Vagharshapat, Armavir Province
Armenia / Etchmiadzin
Saint Hripsime Church
(
Armenian
:
Սուրբ Հռիփսիմե եկեղեցի
,
Surb Hřip'simē yekeghetsi
; sometimes
Hripsimeh
) is a seventh century
Armenian Apostolic
church in the city of
Vagharshapat
(Etchmiadzin), Armenia. It is one of the oldest surviving churches in the country. The church was erected by Catholicos
Komitas
to replace the original mausoleum built by Catholicos
Sahak the Great
in 395 AD that contained the remains of the martyred Saint
Hripsime
to whom the church is dedicated. The current structure was completed in 618 AD. It is known for its fine Armenian-style architecture of the classical period, which has influenced many other Armenian churches since. It was listed as a UNESCO
World Heritage Site
along with other nearby churches, including
Etchmiadzin Cathedral
, Armenia's mother church, in 2000.
Share information